Visit our new Digital Channel

thePDFF and the StudioClub.com

presents

THE GIRLS OF CES

From the Entertainment Matters keynote panel featuring The Coca-Cola Company CMO Joe Tripodi, along with leaders from MediaLink, Akamai, IPG, Microsoft, and WPP, tated, "We're more in the space of managing communities than creating ads." He referred to community management several times, while other times

decrying push marketing as passť.

Think about that. This CMO of one of the biggest brands and advertisers in the world wanted to talk about anything but advertising. Better than anyone else there, it took Tripodi one sentence to show how fast the world is changing. We'll see how much changes between now and CES 2012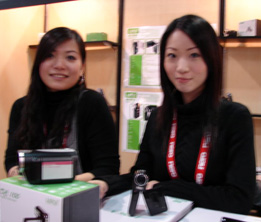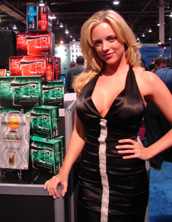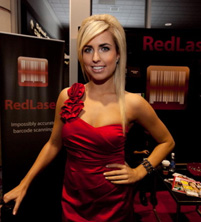 Estimates from IDC Research indicate that sales in the compact digital still camera category in the U.S. increased 2%
in 2010, reaching 36 million units. During the same period, the d-SLR sector is estimated to have increased 27%, to 3
million units. IDC's Chris Chute said that "consumer fascination with photography, as well as the availability of inexpensive
PCs, software and online communities, have made high-end photography more accessible than ever."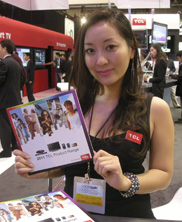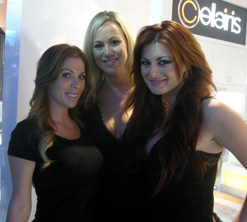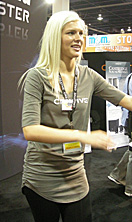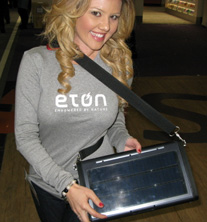 | | | |
| --- | --- | --- |
| | Samsung is planning to launch a new Blu-ray player and a set-top box enabling Google TV. The devices will allow users to surf the Internet on their TV screens, check emails, and build-up social networks just like computers and smartp hones, the company said. | |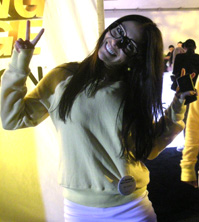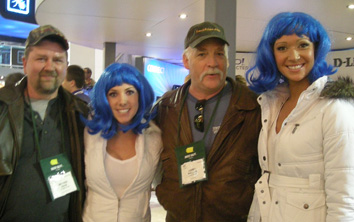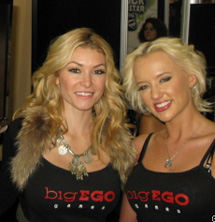 On Friday, Yoon said the Korean company aims to sell a total of 45 million flat-screen televisions this year, up 15% from the 39 million units sold last year. Of the total, it plans to ship 12 million units of smart TVs--around 27% of its total flat-panel TV sales--and to sell as many as 10 million units of three-dimensional TVs this year.

In 2010, Samsung sold 5 million smart TVs and 2 million 3-D TVs.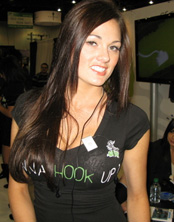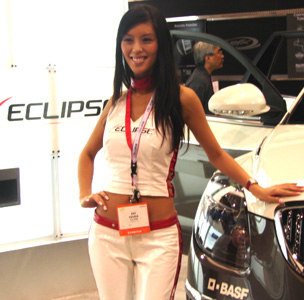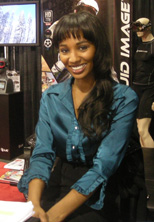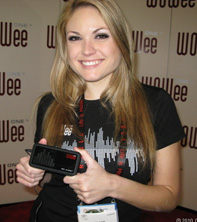 The Social Side Of CES 2011

There are many ways to describe the annual Consumer Electronics Show (CES) in Las Vegas, such as: vast, tiring, over the top, technophilic, illuminating, geeky, and productive. One more to add to the list is "social." by David Berkowitz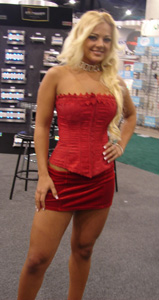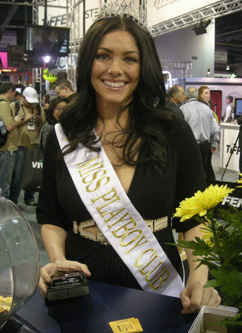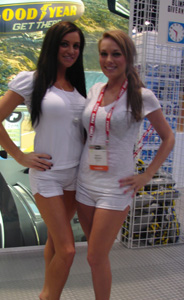 meet us in Las Vegas and Macau Chinain 2012 and we we'll take you to the future