A SAG indie film written and directed by Jason Hawkins. Produced by Gravestone Entertainment in association with
The Cineduction Group.

The Innocent stars Alexander Fraser, Daren Ackerman, and Alicia Rose. The film also guest stars Bob Olin, Dara Davey, Darren Hicks, Hollie Olson, Brian Walker, Patrick Ford,
and Melissa Lewis.
WITH A SPECIAL GUEST APPEARANCE BY


ADRIENNE KING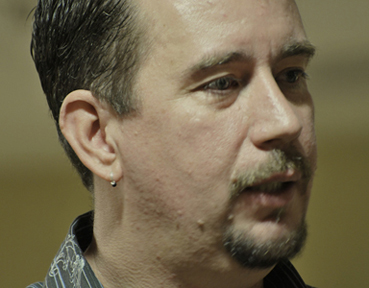 Jason Hawkins, writer/director