<![if !vml]><![endif]>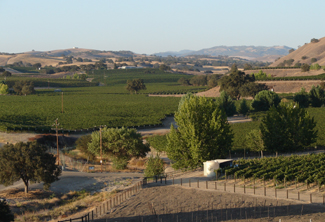 Why here?
Picture a Norman Rockwell painting of tree-lined streets, a working turn-of-the-century train
station, a grassy plaza in the center of town surrounded by fine dining, elegant restaurants, wine bars
and art galleries, with alleyways where guitar music flows onto the street, and now envision all of this
in gorgeous hill country surrounded by vineyards and award-winning wineries, just twenty minutes from
some of the most beautiful coastline in California, and that is Paso Robles, and then ask us, why not here…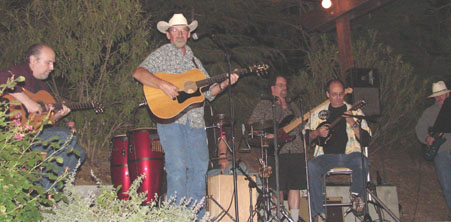 Why now?
And now envision the idyllic setting above, but with the leaves changing to a soft golden, the crisp fall
weather, and lit up streets at night, where festival goers are strolling to screenings and live music concerts
in cozy intimate venues, rubbing elbows with filmmakers and musicians, where music and film collide in
daytime concerts in large grassy fields, small screenings in elegant wineries, yes…
November in cowboy wine country...south and sideways of Sundance.

Why Digital?
Because digital is how it is these days, the cutting edge of the entertainment business is our focus. We will
have panel discussion and notable keynote speakers addressing important industry topics such as VOD,
digital, tapeless, multi-platform, mobile and 3rd screen, high def, 3D, download, streaming, social networks,
MySpace, YouTube, the future of home entertainment centers, Blue-Ray, and many other topics which will
be presented by some of the leaders of the field.

Is there gonna be any music at this thing?
The theme of this year's festival is Music in Film, so we are celebrating the two art forms and how they blend,
from soundtrack composers, films about music and musicians, original songs, and all that goes along with
the necessary blending of music and the art of film, therefore it is our goal to provide you with amazing
music, from big name performers in large concert settings, to a wide range of local talent in cozy
candlelit settings, there will be daytime concerts, and evening performances, and so much music
you won't know where to begin.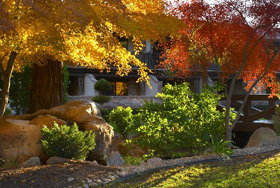 Where can I stay?
Paso Robles boasts quite a number of fine hotels and bed & breakfasts, not only in the town itself but in
around the wineries and vineyard-covered hills. Some of our favorites that we like to recommend
will be listed in the very near future, stay tuned to this website...to start with is the Paso Robles Inn.

How do I submit my film?
Filmmakers, we love you, we need you, we thank you for submitting your passion and work to our festival.
We have a submission form on our website. For Official Submission Rules and information please view or
website where we will be releasing the information to submit your film for the Summer of 2013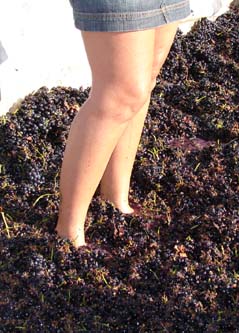 What about the WINE?
How many times can we emphasize the gorgeous vineyards and amazing wineries in our area? Wine is a
big part of our lives here, and it will be a big part of this festival. Screenings will occur in wineries and tasting
rooms. We have an Official Film Fest Sommelier who will prepare a wine list to accompany your viewing
choices. Wineries will host concerts and panel discussions. Yes, we love wine, don't you? Some of our local
favorites that we can't stop talking about: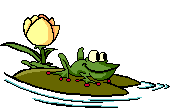 It Ain't Easy Being Green?
Mother Nature sure has blessed us in these parts, so we are doing our best to keep her happy. Call us hippies
if you will, but we are committed to doing our best to protect this little planet of ours, so we pledge to use solar-
power generators for concerts, re-usable, compost-able, recyclable containers for all events, and post-
consumer recyclable paper for all festival print materials, and recycle the trash, and you send us
some other ideas how we can keep the PRDFF Green.

Another FILM festival?
Film is not dead, it is just changing and transforming, as the industry changes and technology changes, and
regardless of all of the future that is now, we still desire to celebrate the great medium of film, and we want to
pay tribute to current filmmakers, as well as, and very importantly to many of the great works of past film-
makers whose work stands the test of time. The Paso Robles Digital Film Festival presents emerging
filmmakers, songwriters, composers and musicians who have added their art to the filmmaking process.